Services
No matter what you call it, photocopying, digital printing or xeroxing, contact Accu-Copy for your next job, whether you need just a few copies or hundreds.  We handle a range of document sizes and offer a wide selection of paper colors, weights and finishes.   In addition to digital printing and copying, we offer the following services to make your next project a success.
Binding & Folding
Are you looking to upgrade your presentation materials or improve the usability of manuals, cookbooks or other reference materials?  We offer binding services as part of our digital print production services.  We can also rebind your existing materials. Our binding options include:
plastic coil binds
comb binds
edge strip
booklet or stapled binds
folded
Finishing
To give your presentation more polish and durability, consider using our finishing services.  Our mounting and lamination processes have been developed to meet the needs of tradeshow exhibitors and business presentations.
Scanning and Archiving
If you need to reduce storage space or create digital archives for security/backup purposes contact Accu-Copy who will scan and archive your paper documents.  We scan everything from specifications to large format documents (up to 36′ widths) into universally viewed formats. Scans can be completed in either black and white or color.
Our archiving process also includes indexing for document management.
Specifications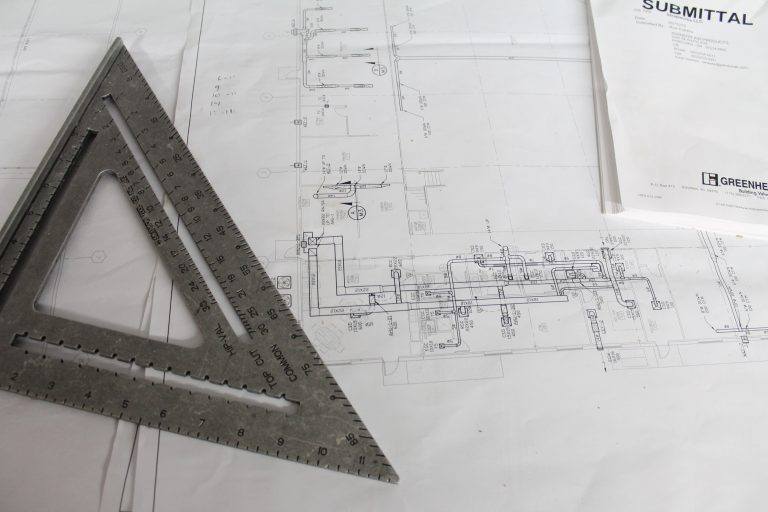 Looking to have specifications created for private, public, or government-related jobs?  In addition to hosting these documents in our Plan Room, Accu-Copy can create specification sets that include all the information need to describe complex jobs.  Specification sets often include things such as:
bid announcement/advertisement
specification manual
scope of work
CAD Conversions
Do you need to convert your hard copy originals to CAD-ready format?  Accu-Copy will scan your hard copy documents and create files that are true CAD files with standard layering or can use your layering system.  We can accommodate customization request such as line weights, heights and other aspects of the drawing.